​Ready or not, digital workplaces are coming. To prepare, companies are making record-breaking investments in HR technology to explore products that use artificial intelligence, automation and data analytics.
This year's most-read SHRM Online articles on HR technology covered these high-level topics, but HR professionals were also interested in coverage of specific tools to help improve core HR functions such as onboarding, performance management, employee recognition and harassment prevention.
[SHRM members-only online discussion platform: SHRM Connect]
No. 1: Robotic Process Automation Gains a Foothold in HR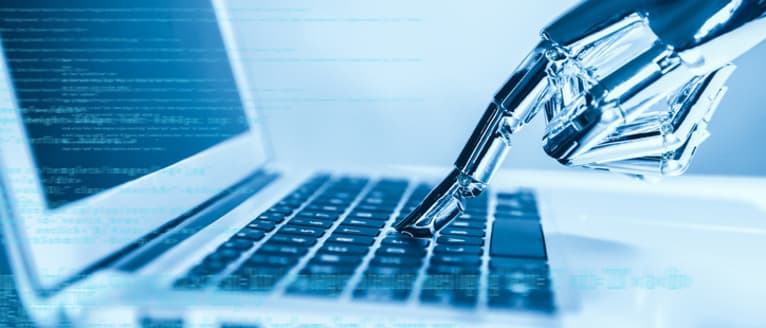 AI was the buzzword of the year, but another technology—robotic process automation (RPA) —is producing labor-saving efficiencies, reducing costs and improving data management. It works by having a software "bot" take over high-volume, repetitive operational tasks from HR, often improving the accuracy and speed of data processing such as payroll, benefits enrollment, onboarding and compliance reporting that all require a significant amount of manual, repetitive labor.
No. 2: The C-Suite Lacks Confidence in HR Data Analytics. But Why?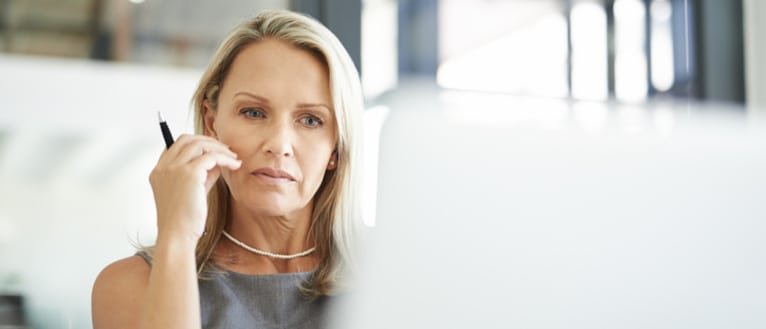 Investment in HR data analytics is at an all-time high, but research indicates there's a significant trust gap among business leaders. Just 35 percent of senior executives surveyed said they have a high level of trust in their organization's use of people data and analytics. Another 40 percent said they had reservations about relying on the data and analytics they produce, and nearly all respondents were worried about the impact flawed data could have on their company's business and reputation.
No. 3: The Employee Experience: It's Far Bigger than HR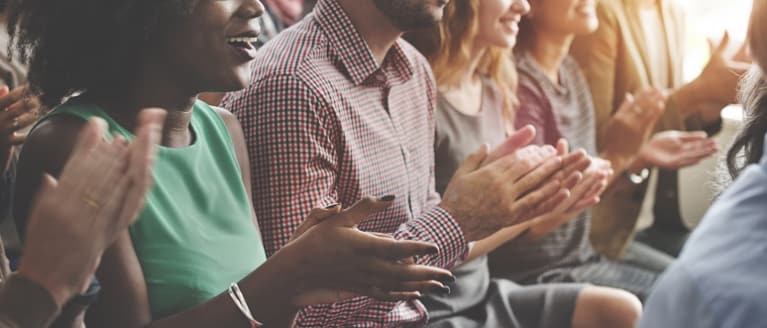 Designing the optimal employee experience (EX) was one of the mantras of 2018 and using technology to enhance EX has generated enormous interest. Organizations are working—and buying products—to improve the employee experience. Nearly every HR technology vendor and consulting organization this year was pushing design thinking, employee journeys and experiential systems to figure out ways HR can make work more productive and engaging.
No. 4: These Apps Start New-Hire Onboarding Before Day One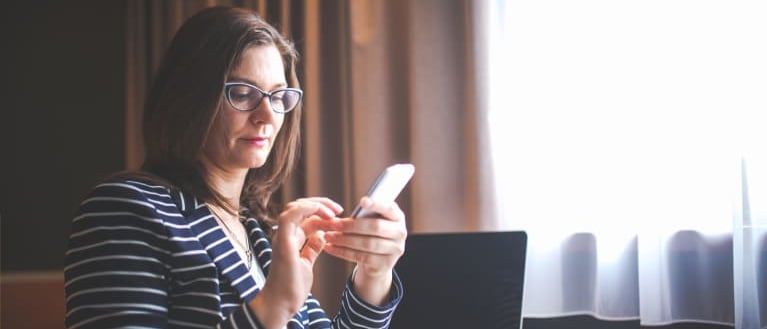 New onboarding apps have a range of functions from paperwork completion to team introductions that, in many cases, integrate with other HR software. And HR and managers don't have to wait until the first day of work to start welcoming new employees.
No. 5: Performance Management Platforms Keep Pace with Appraisal Trends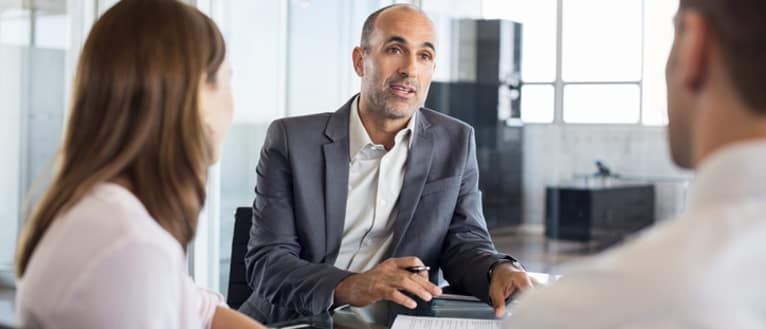 As organizations around the world have transformed their performance management practices from annual reviews to systems with more frequent check-ins, many of the technology platforms supporting the appraisal process have followed suit with their own innovations. Reinvented systems are designed to deliver more real-time feedback to enhance employee coaching and development and, in some cases, to disconnect reviews from annual merit increases.
No. 6: Put Recognition in Your Employees' Hands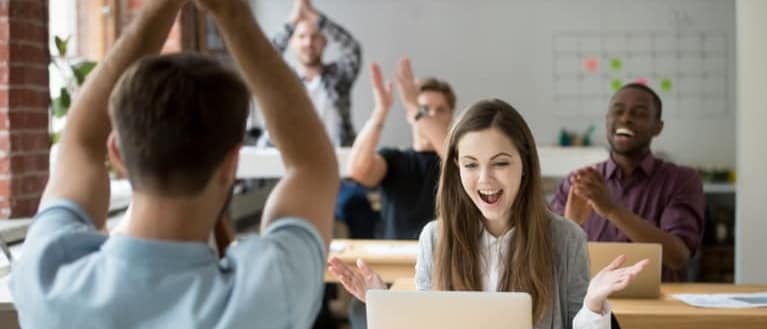 Meaningful recognition may be more important than ever in retaining top employees and keeping pace with competitors. But such recognition isn't possible for large employers without technology. Today's employee-recognition vendor platforms can facilitate rapid peer-to-peer feedback within the flow of daily work, amplify recognition and provide analytics that help leaders better understand the impact of recognition on employee engagement and business results.
No. 7: Apps Bypass HR to Send Harassment Reports Directly to Senior Leaders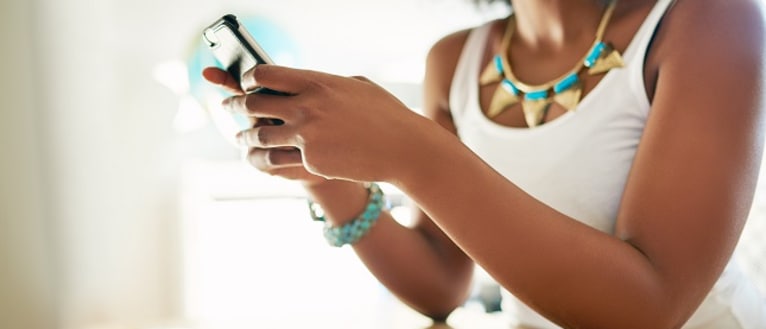 Despite the ongoing wave of high-profile men fired from their jobs because of sexual harassment charges, and overwhelming public support for the #MeToo movement, many women in the workplace hesitate to bring harassment claims against co-workers for fear of being retaliated against. A bevy of digital reporting tools have emerged to aid workplace investigations, capture anonymous reports and provide sexual harassment education.