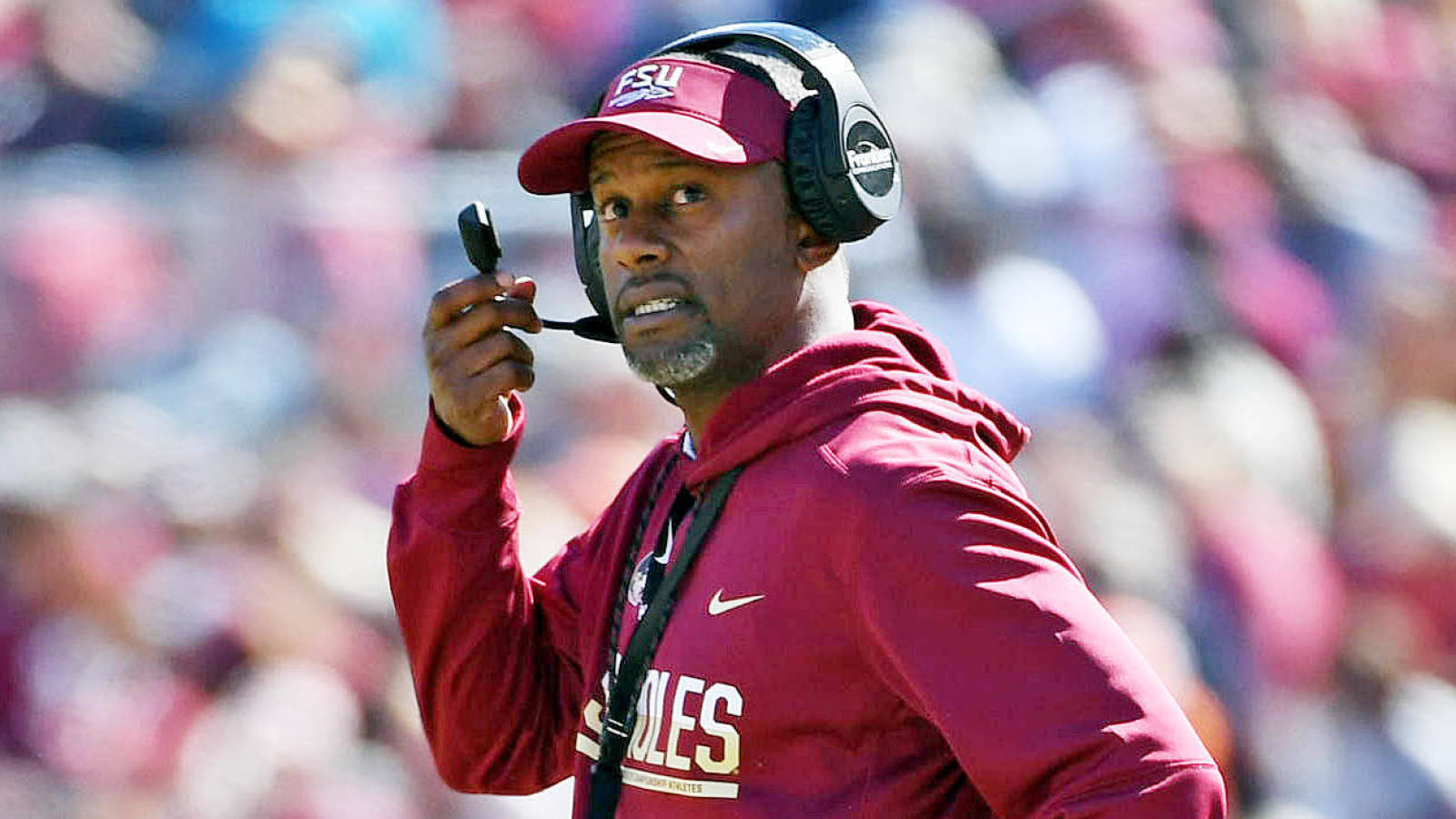 It's been a season to forget since Willie Taggart arrived at Florida State. Saturday's blowout loss at home to the Clemson Tigers might have been the final straw, as he unleashed on his players after the game.
Florida State actually held Clemson's explosive offense scoreless in the first quarter. Things quickly spiraled out of control in the remainder of the game and the Seminoles were humiliated in a 59-10 loss at home. Taggart didn't hold back after the game when describing his team's effort.
Taggart left the Oregon Ducks after one season as their head coach to take the job at FSU. It clearly hasn't worked out how anyone expected, especially following Saturday's loss that dropped Florida State's record to 4-4.
This is the type of loss that can bring a change to a program, though perhaps not right away.
Taggart will clearly want to bring more of his own players in with upcoming recruiting classes, and if effort like this continues from some of his players, they may not remain with the program for long.