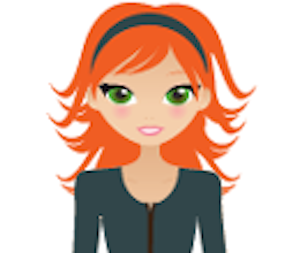 I usually publish a lot of questions about holiday parties in between Thanksgiving and Christmas — which isn't always enough time to apply the advice in time to change anything for that year. So this year, I have two early questions about holiday parties, and I thought I'd run them as this week's "ask the readers" questions, in the hopes that it's early enough that the advice can make a difference.
Here's the first letter:
My office is starting the holiday party planning process, and I'm already nervous. Some of the suggestions for activities include "Holiday Carol Singing" and "Talent Show!" which both make me think, "Oh, please no!" Our party will be mid-day and very low budget, and my office is generally friendly but quiet. 
As one commenter said at the end of last year, "Ah, but who writes in because the holiday party was awesome? There's no advice in that case.
So, I'd like the ask the readers — who has experienced an awesome holiday party? What's your company's secret?
And here's the second letter:
I recently joined the committee to help organize our office's three-hour Christmas party (we have about 150-200 people who will likely attend the event). As the committee organizer was going through the to-do list, she noted a number of different activities available for children (i.e., craft table, movie watching, etc.). I asked if there were any different activities for the adults or if our only option was to talk for the entire three hours. The reply was that they had never organized anything but I could certainly look into it and bring back some options.
As someone who is very introverted and enjoyed a previous Christmas party where I could take food into a theater and watch Elf, I would really like to propose a couple different options for the staff who want to show up but don't want to talk for three hours or be in a loud room for the entire time. Do you or your readers have any suggestions? 
Please use the comment section to weigh in!