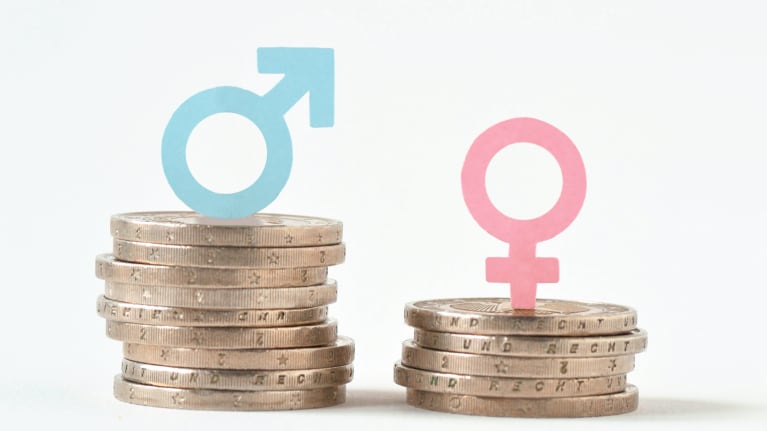 ​The global trend towards requiring transparency in pay data is not slowing. Just recently, France and Spain have jumped aboard and Ireland may soon follow.
Employers with 50 or more workers in France or Spain should prepare to start reporting on gender pay gaps and address any significant disparity, if they haven't done so already.
Companies with employees in Ireland still have some time to work on closing any gap, before reporting is mandated.
France
In France, companies with 50 or more employees must start assessing their gender pay gap using a prescribed calculation method and publishing the score on their websites by the date indicated for their headcount:
1,001 or more employees—from March 1.
251 to 1,000 employees—from Sept 1.
50 to 250 employees – from March 1, 2020 (using a slightly simplified calculation).
If a company fails to reach 75 points out of 100, it will have three years to reach this threshold. After three years, a penalty of 1 percent of total remunerations for the prior year may be applied, or an additional grace period granted, depending on good-faith efforts made by the company to comply.
Separately, companies that have at least one trade union section and in which at least one trade union delegate is appointed (i.e., companies with 50 or more employees) must initiate negotiations on "professional equality" between men and women at least once every four years. In the absence of a collective agreement, the company must unilaterally establish an action plan each year, setting objectives for progress in professional equality and the measures necessary to achieve them.
If a company's gender pay gap score falls below 75 points, the negotiations on professional equality must also cover appropriate corrective measures. If agreement is not reached on such measures, the company must unilaterally establish them after consultation with the CSE (the Social and Economic Committee—the relatively new works council). Both this and the action plan should be filed with the administrative authority.
Financial penalties of 1 percent of total remunerations for the period of noncompliance can be levied for failure to comply.
Read the client alert from our colleagues in France for more details of the new requirements.
Spain
In Spain, the obligation to negotiate and implement an equality plan now applies to companies with 50 employees or more (it was previously limited to those with more than 250), though implementation is subject to a transition period depending on headcount:
Those with 150 to 249 employees have until March 2020.
Those with 100 to 149 have until March 2021.
Those with 50 to 99 employees have until March 2022.
The plan must be based on a prior assessment to be negotiated with the workers' representatives, which must incorporate gender-based wage audits. Failure to implement an equality plan when required is a serious administrative infringement subject to significant fines.
All companies regardless of headcount must now keep a wage register organized by job category and gender, which must be accessible to workers' representatives. Companies with 50 employees or more will need to justify disparities of more than 25 percent in pay between the genders. In addition, new mandatory work hours tracking has also gone into effect.
Read the client alert from our colleagues in Spain for more details of the new requirements.
Ireland
Ireland is catching up to the pack of countries mandating gender pay-gap reporting, which already includes the neighboring United Kingdom, where reporting obligations came into effect last year.
The Irish obligations are currently still being ironed out in a draft bill making its way through the legislative process. Although the details of the requirements are yet to be finalized, companies with 250 or more employees in Ireland should consider implementing strategies to close larger gaps now, before reporting is made mandatory—likely in mid-2021. Companies with 249 or fewer should be paying close attention as any requirements are likely to be applied on a rolling basis based on headcount.
Caroline Burnett is an attorney with Baker McKenzie in San Francisco and Yana Komsitsky is an attorney with Baker McKenzie in Palo Alto, Calif. © 2019 Baker McKenzie. All rights reserved. Reposted with permission of Lexology.