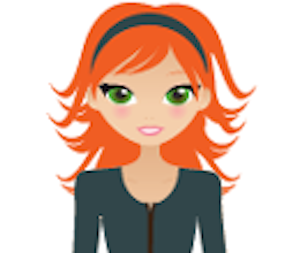 The approach that you use when you're hiring adults doesn't always work when you're talking to teenagers who may have never worked a job before. For this week's episode of the Ask a Manager podcast, I talked about hiring teenagers with the co-owner of summer camp who has interviewed tons of teens for jobs as camp counselors … and it is FASCINATING.
We talked about the differences between interviewing teenagers and adults, how to get teenagers to open up in interviews, how to evaluate fit when someone has no work experience, and much more. This is one of my favorite episodes of the show so far, and I highly recommend it!
The show is 28 minutes long, and you can listen on Apple Podcasts, Spotify, Stitcher, the iHeartRadio app, or wherever else you get your podcasts (or here's the direct RSS feed). Or you can listen above.