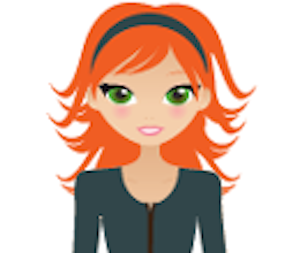 It's once again the season of forced workplace merriment, horribly inappropriate gifts, holiday party disasters, and other seasonal delights!
In the spirit of the season, I want to hear about office holiday-related debacles. Did a coworker throw a tantrum when she didn't win a raffle? Has your party planning meeting ended in tears multiple years in a row? Were you given anude, spray-painted gold Barbie? These are all real stories that we've heard here in the past. Now you must top them.
Share your weirdest or funniest story related to holidays at the office in the comments.