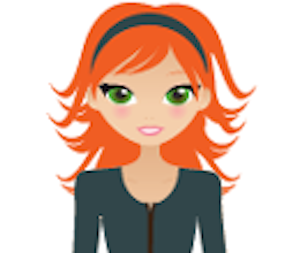 A reader writes:
Over the last nine months or so, I have been slowly burning out at my job, but that's not the problem. I am taking steps to combat my own burn-out.  The problem is that over this time, I've been watching my company add more and more work to my boss. It's like the higher-ups have asked themselves "What else can we do to burn Boss out?" and then they do what they think of.  They have assigned her to time-consuming projects only to pull her off of them mid-way through, essentially wasting her time. We have had three other supervisors quit. Instead of back-filling their positions, the powers that be just assign the abandoned teams to my supervisor, increasing her workload again.
I am part of her original team of seven (she's now up to 25 direct reports), and each of us want to have her back as much as possible. She is a stellar boss, and goes to bat for us time and time again when we need help getting our work done or meet resistance from other departments. So, my question is what can I and the rest of the team do to support her? I have taken on all the little projects/assignments/tasks she has turfed out to me to lighten her load.  Is there anything else? None of us want to lose her, and many of us would probably jump ship with her if it ever came to that.
I answer this question — and four others — on the Ask a Manager podcast today. Other questions I'm answering there today include:
Can I ask my former employee to credit me for the artwork I created for them?
My employee went over my head when I told him he was failing his improvement plan
 I sit next to an incredibly loud chewer
Three people left under mysterious circumstances right before I started my new job
The show is 32 minutes long, and you can listen on Apple Podcasts, Google Play, Spotify, Stitcher, or wherever else you get your podcasts (or here's the direct RSS feed). Or you can listen right here:
If you want to hear your question on the show, email it podcast@askamanager.org or record it on the show voicemail at 855-426-WORK (855-426-9675).
And if you like the show, please subscribe and leave a review on Apple Podcasts or wherever you listen.