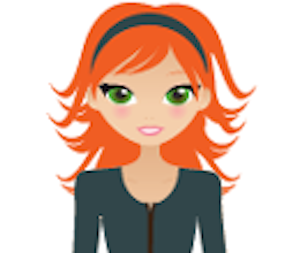 A reader writes:
A coworker was let go as part of a large layoff at the Fortune 500 company where I work. I recently found out that when people are let go, the employee's manager receives access to the terminated employee's email account.
I went back and read some of my email exchanges with this employee over the past year or two, and there is a pattern of us complaining about his manager (who I also work with but don't directly report to). This manager tends to call in sick a lot (especially on Mondays and Fridays), attends many off-site meetings and conferences, "works from home" but doesn't appear to be really working, and we regularly emailed back and forth about how unprofessional this is and what a slacker the manager seems to be.
Yes, I know I should NOT have been using my work email to write this kind of thing, but what, if anything, should I do now? Just assume that the manager isn't going to go that deep into "Sent Mail" and find this stuff? Or preemptively apologize or somehow do some damage control? Our director loves this manager (despite the chronic malingering) and if it gets back to him that I have been complaining like this, he's not going to be happy.
I answer this question — and four others — over at Inc. today, where I'm revisiting letters that have been buried in the archives here from years ago (and sometimes updating/expanding my answers to them). You can read it here:
Other questions I'm answering there today include:
My coworker keeps interrupting me while I train her

Should I apologize for taking feedback badly?

Employee keeps bugging me to interview someone

Using vacation time on days that my company ends up closing early