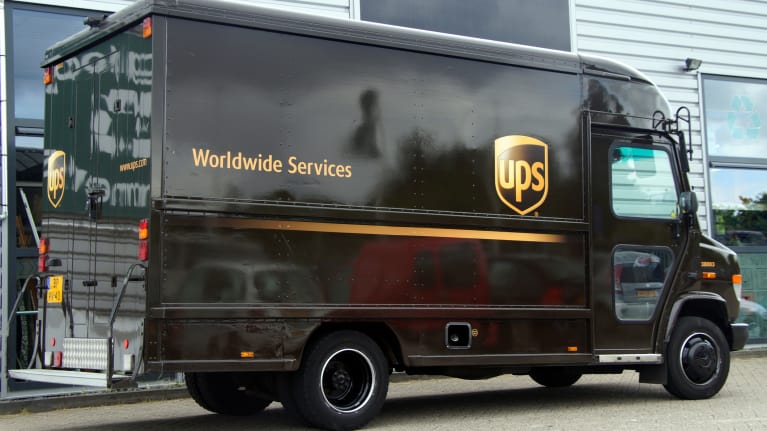 United Parcel Service (UPS) won a race-harassment lawsuit brought by a Hispanic employee who claimed his Hispanic manager targeted him by providing negative performance reviews, placing him on a performance improvement plan (PIP) and then transferring him.
The manager didn't unlawfully harass the subordinate, the 10th U.S. Circuit Court of Appeals held, even though the manager allegedly disparaged his direct report for not speaking Spanish. But the court cautioned that it was possible for a manager to unlawfully discriminate against a worker of the same race in violation of Title VII of the Civil Rights Act of 1964.
The manager consistently gave the plaintiff low performance reviews and downgraded his status on a list for promotions. The plaintiff alleged that the manager harassed him by repeatedly calling him "a kid who doesn't even speak Spanish," and he documented the alleged harassment with handwritten notes.
The plaintiff complained to human resources, and an investigation concluded that the manager neither discriminated against nor harassed him. About six months later, UPS placed the employee on a PIP at his manager's recommendation.
After being on the plan for about four months, the employer determined that the plaintiff was not meeting the plan's goals.
The employee filed a charge of discrimination with the Equal Employment Opportunity Commission (EEOC). His charge included allegations of unwanted subjective criticism; better treatment of non-Hispanic peers, including through the receipt of higher pay raises; and a retaliatory PIP after he reported discrimination.
[SHRM members-only toolkit: Managing Equal Employment Opportunity]
The plaintiff continued employment with UPS. In late 2013, the company moved him to a new position. Although he received a raise and the position was at the same location and manager level, the plaintiff believed the move to be a punishment and filed a lawsuit under Title VII in 2014.
The district court granted summary judgment to UPS on the plaintiff's discrimination, harassment and retaliation claims. The 10th Circuit affirmed the complete dismissal.
The alleged harassment wasn't due to race nor was sufficiently severe or pervasive to violate Title VII, the court determined.
Moreover, the manager in this case didn't have hostile intentions based on race, the court concluded, highlighting evidence that he was friends with another Hispanic subordinate.
Finally, the court determined that there was no unlawful retaliation, stating that the plaintiff's filing of an EEOC charge of discrimination did not mean that UPS could not  take steps to improve his performance deficiencies.
The court also ruled that the plaintiff's transfer was not an adverse action, particularly in light of the pay increase.
Payan v. United Parcel Service, 10th Cir., No. 16-4188 (Oct. 4, 2018).
Professional Pointer: Employers must ensure that the use of a PIP while a charge is pending or has been concluded is aimed at improving work habits and productivity.
Erin L. Winters is an attorney with Pacific Employment Law in San Francisco.