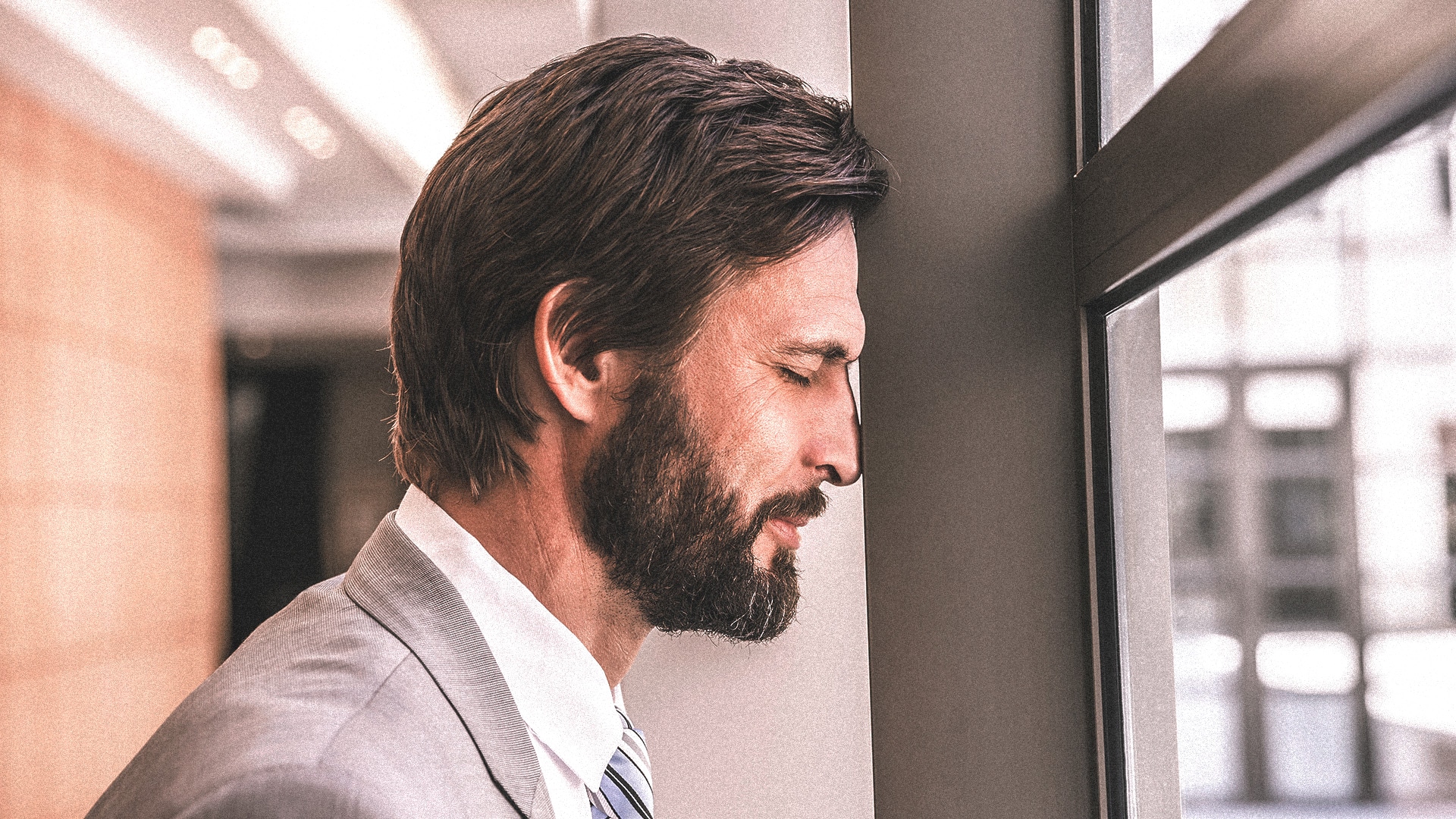 In this episode, you will:
Identify the three bad that keep you playing small.
Learn the three empowering practices that fuel achievement.
Realize that your greatest goals are not out of reach.
Hear advice from best-selling author Donald Miller on how to "live your story."
Understand that your ambition to achieve good things is not wrong.
Gain the confidence you need to pursue your biggest goals.